Home Prep & Organization Services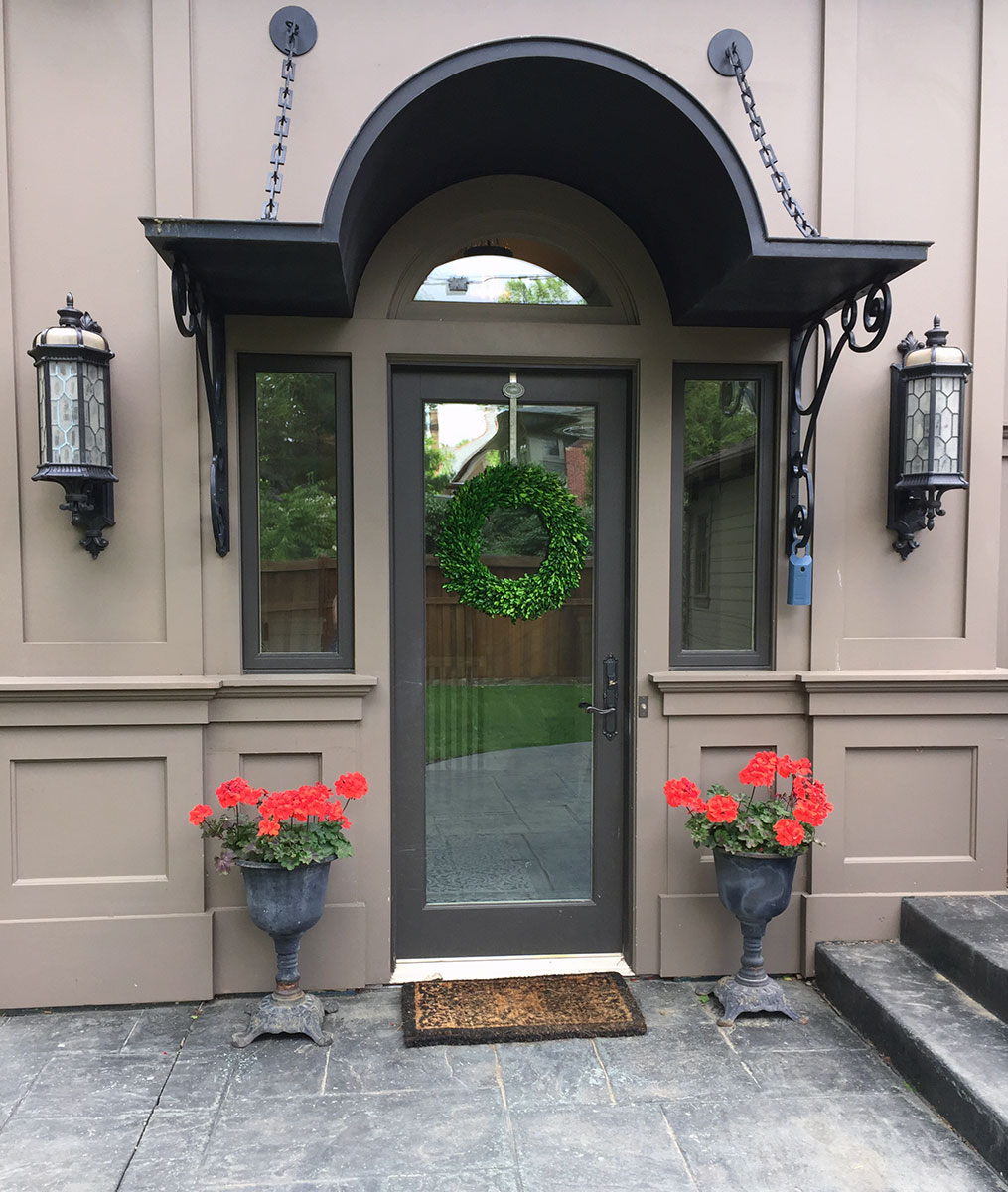 We are the reputed home stagers in Minneapolis with huge exposure in house clean-out and packing services. We excel in a wide range of services, including move management, minor home repairs, home designing, decoration, and organizing. Our services speak for nothing but class and quality with every output. Let's show you a glimpse of what we do!
Help define your goals.
Write up a detailed project plan.
Provide recommendations and estimates for work to be completed.
Take before and after photos of the project.
Manage the entire process for you.
Decluttering + Organizing
Assist with sorting and storage solutions.
Offer suggestions on what to keep, sell or donate.
Help organize what you are keeping and schedule a donation pickup for you.
Estate Cleanout + Auctions
Pack items you would like to keep and schedule the mover.
Schedule an online auctioneer to assess the resale value of your items.
Box donation items, bag trash, and schedule pick-ups.
Help declutter and store items not used for staging.
Incorporate existing furniture, when possible, to save time and money.
Add furniture and décor items to enhance the layout.
Help you optimize your space for maximum resale value.
Manage the process for you.
Create a step-by-step to-do list.
Schedule the movers.
Sort what you would like to keep and pack them for the move.
Help you unpack on move-in day.
The Two Dames and Friends Promise
At Two Dames and Friends, our sole aim is to provide our clients with the most affordable and hassle-free experience making the entire journey easier. We believe no person deserves to be stressed while trying to sell their home and move to a more comfortable life. So, we will always walk the extra mile to ensure all of our clients are delighted with our work.
So, what are you hanging tight for?
If you are searching for professional organizers, project managers, or move management experts to help you navigate the journey to your new home, don't hesitate to contact us. We guarantee our customizable services and pride ourselves in a job well done.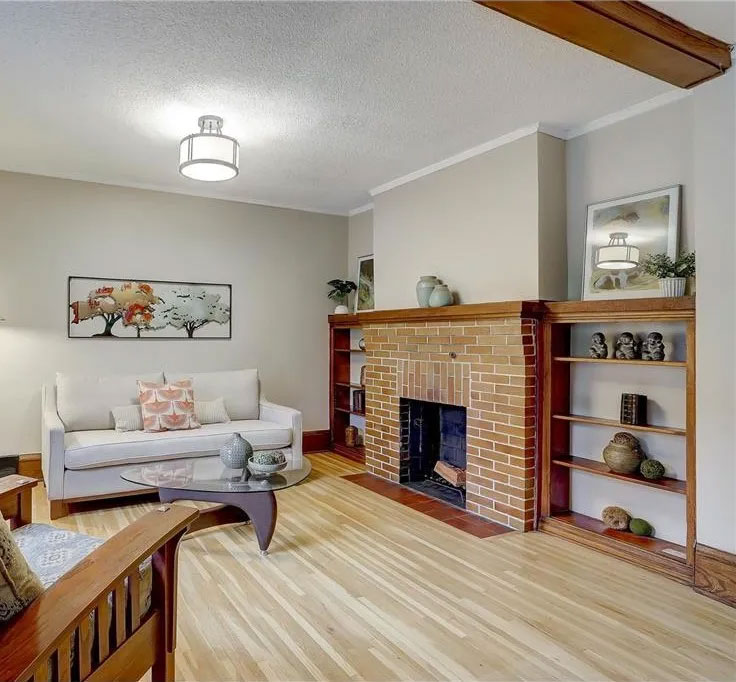 Our Commitment is to Help you Achieve YOUR Goals