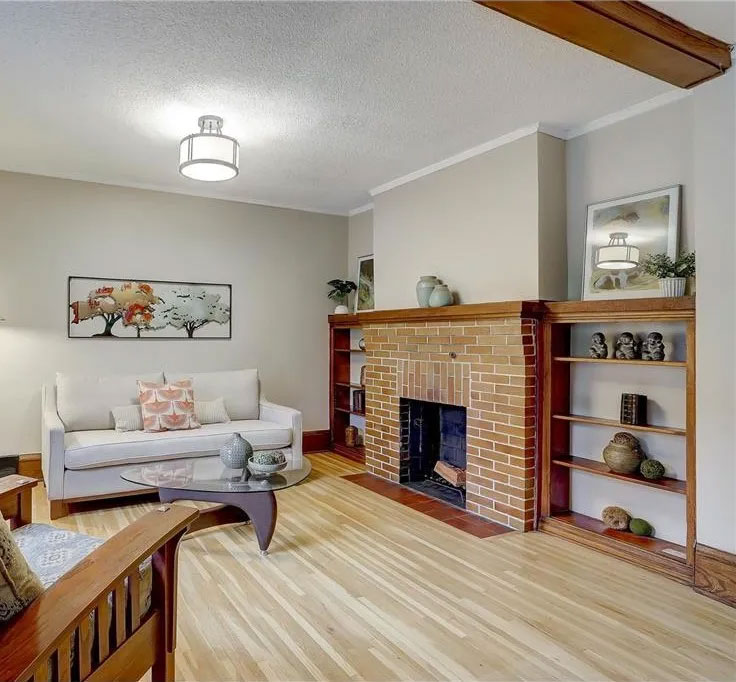 Two Dames is my go-to source for anything related to getting a house ready to sell. Whether it's de-cluttering, remodeling or staging, Two Dames does a fabulous job, for the right price, and on schedule. You can't go wrong hiring Two Dames!
I was the executor of my mother's estate and had been deep cleaning her home preparing to put it on the market. This house had lots of storage and it was loaded! I had cleaned and cleaned and cleaned and cleaned and was running out of steam. Two Dames came in to assist with the final cleaning and staging before putting the house up for sale. They were so fast and energetic it took my breath away! I got the house on the market and felt good about writing them a check.
Later, after the house sold, I hired them again for help with the estate sale. They assisted with set-up, running the sale, and clean-up at the end. They were extremely flexible about friends coming in early to buy, family working the sale, how we priced merchandise and how we would be billed. They provided tables, packing materials, carpet protectors, cash box, advertising and a very experienced crew. Additionally, they invited private parties and local dealers in who were interested in the special items we were selling. They were fun and funny and brought me coffee! And, they helped me keep my sights on the goal, which was to empty the house and put some money in my pocket.
I like that you work from a list and complete projects customized for us.  You are a pleasure to work with and you communicate well.  I've used many people throughout the years and I can honestly say you're the best!
I have used Two Dames and Friends — Tracey and Melissa — and they were absolutely nothing short of exceptional. They handled several of my very involved clients with literally the whole process leading up to the sale of their homes — advising them on what to take and what to give up, organizing, packing, cleaning, coordinating floor refinishing, painting, estate/furniture sale, and finally staging. It was a worry-free experience for me and really lightened my load as their listing agent.  They have a wealth of knowledge and services at their fingertips — I have been selling for over 27 years and they are among the best. I highly recommend them!!
I have used Two Dames and Friends — Tracey and Melissa — and they were absolutely "Hi Tracey! I just wanted to thank you and your crew for all the hard work you did for me at the house on Eleanor Ave. I was thinking about doing the work myself and I am so glad I was referred to you. As a business owner, I just did not have the time to do it. Your work was impeccable and your follow up was exactly what I needed to stay on top of things. Because of Two Dames we sold the house in 5 days!  My sincere thanks!

Two Dames and Friends helped me organize my entire house over the course of a year, so it was on my (slow) timetable. I've managed to keep it uncluttered and tidy — a major miracle. Thanks, you guys!

Our Commitment is to Help you Achieve YOUR Goals